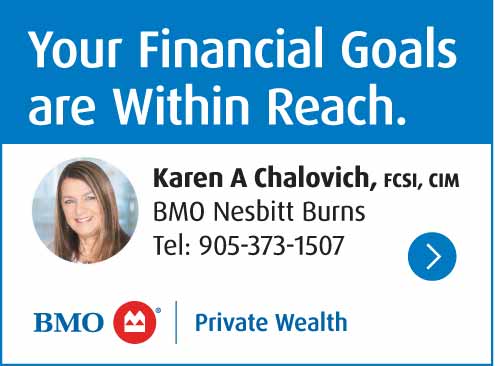 After the great response from the community, Tammies Jammies Pajama Drive is back.
Last year 1,350 pairs of pajamas were collected for children and youth involved in the Highland Shores Children's Aid and The Children's Foundation.
The project was started by Port Hope Police Constable Tammie Staples and with the gracious help from the community of Port Hope and beyond has been a growing success story since the beginning.
Constable Staples said since the program began she wanted to make sure that every child woke up with a brand new pair of pajamas on Christmas day.
"I had that feeling as a kid.  On Christmas Eve we got one present to open and it was always a band new pair of jammies to have on Christmas morning."
Staples adds the heart of not only the community of Port Hope, but as far as Toronto is what makes each year a success.
From humble beginnings, Staples never thought it would be going on five years later.
"This actually started, just to give back.  It went from 100 pairs of jammies to 1,350."
Tammie's Jammies is looking for donations of new pajamas for newborns, children, youth and adults. Donations can be made at locations throughout Port Hope and Cobourg, which are:
Port Hope Police Station
Port Hope Municipal Buildings
Port Hope Transit Buses
Candlelight Festival Market on Lent Lane
Queenie's Bakery
Giant Tiger Port Hope
Giant Tiger Cobourg
Davis' Independent Grocer
Lakeridge Chrysler
JJ's Steak and Burger Cobourg
Pajamas will be gratefully accepted until December 20th, 2022. They will then go to The Children's Foundation in time for Christmas Eve.