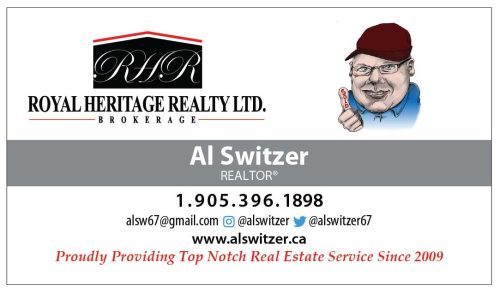 An 8-year-old girl has died in what is believed to be murder-suicide in Oshawa.
On Saturday, November 12, 2022, at approximately 8:00 a.m., members from Central West Division responded to a residential home on Winlord Place for a 9-1-1 call and located two deceased parties in the home.  A 38-year-old male and his eight-year-old daughter were both located deceased.
Currently, the evidence points to this being a murder-suicide with no outstanding suspects.
The names of the two deceased are being withheld at the request of the family.
Any information regarding the incident can be forwarded to Detective Accettone of the DRPS Homicide Unit at 1-888-579-1520 ext. 5247.
Anonymous information can be sent to Durham Regional Crime Stoppers at 1-800-222-TIPS (8477) or online at www.durhamregionalcrimestoppers.ca and tipsters may be eligible for a $2,000 cash reward.