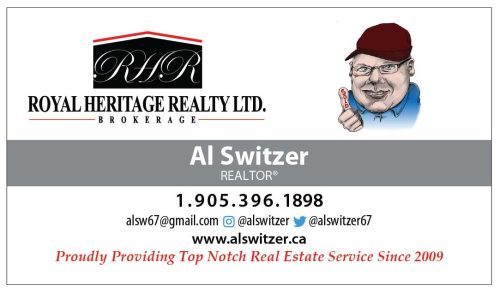 A Cobourg man was found not guilty on charges stemming from an incident at YMCA Northumberland in which he was tasered on December 16, 2020.
Brett Smith, age 56, was charged by Cobourg Police with failing to leave premises upon direction, cause disturbance, and assault with intent to resist arrest.
In court on October 24, 2022, Smith was found not guilty following a Crown diversion.
The trial had commenced on May 19, 2022, and was put over till October 24 for a continuation.
In a press release issued by Cobourg Police at the time it stated, "police were dispatched to a business in the north west area of the Town of Cobourg for an unwanted person. It was reported that staff were having an on-going issue with a man not wearing a mask and wanted him removed from the business."
The release stated the man was asked to leave the premises, but refused. Police alleged that Smith resisted arrest to the point where police deployed a Taser to safely effect the arrest.
Speaking to Smith shortly after he was found not guilty, he stated the incident had been brewing with staff at the Y because Smith questioned mask protocols.
"That what lead to the police being called."
But said even after police arrived there was very little de-escalation and within three minutes he was tasered.
Smith said the case for the prosecution was a "disaster" adding they tried to get him to agree to peace bonds and a stay instead of a complete withdrawal of charges.
"Ultimately they didn't want to dismiss all the charges without me throwing them a bone."
"Long story short, all charges were withdrawn, no conditions attached – no peace bond."
Smith described the Crown diversion as, "can we get out of this, without getting our asses sued?"
"Bottom line is – they can't."
"I committed no offence. The only person assaulted that day was myself by two Cobourg Police officers."
As part of the Crown Diversion, Smith was to make a charitable donation of $1,000.
"But at the end of the day, I donate to charitable, well Christian causes all the time."
"I've got receipts for way over $1,000, but nothing to do with this case."
Smith speculates the "little lifeline" with his donation means he can't sue.
"But ultimately at the end of the day – they haven't seen the receipts for those. I refused to show them."
"The end result is there wasn't any criminal offence. There was no offence. There wasn't even a misdemeanour caused by me that day and they're aware of that."
Smith said he doesn't hold the officers responsible for what happened that day, he holds the command responsible.
Smith said he was going to head down to Cobourg Police to see if they were going to charge the two officers.
"Because I was assaulted. And then see if they want to sit down with me and mediate some sort of result without involving lawyers."
Exclusive – Person Tasered (x2) By Cobourg Police at YMCA Northumberland Talks With Today's Northumberland