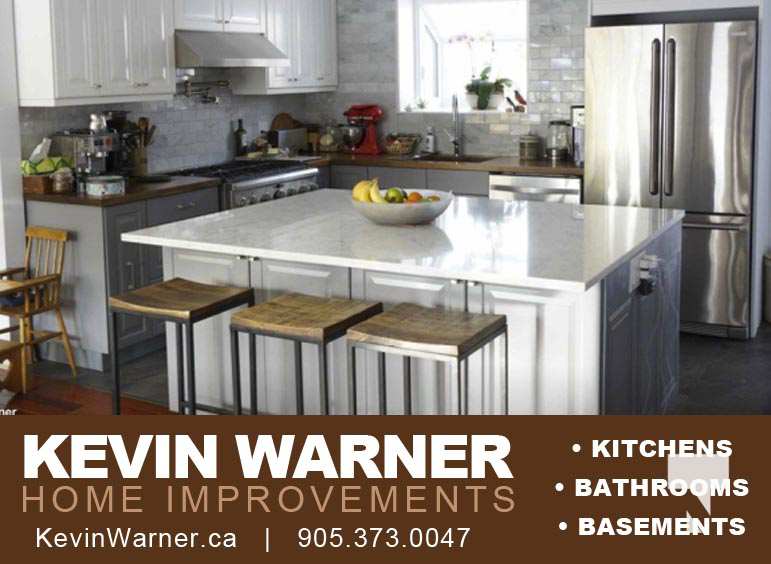 By Jeff Gard/Today's Northumberland
With two division winners and two-runner ups for its Wild teams, the West Northumberland Girls Hockey Association hosted a successful Halloween Havoc tournament.
Sixty teams competed in 11 divisions from youth to adults, both rep and house league as games were played at the Cobourg Community Centre, Jack Burger Sports Complex in Port Hope as well as at arenas in Baltimore and Bewdley.
West Northumberland's Cobourg Professional Firefighters Local 1732 U18 B and Lauria Hyundai/Volkswagen U11 house league Bowman team (see separate story on that victory) won their respective divisions.
Eight teams competed in the U18 B division, including the Bancroft Jets, Cold Creek Comets, Durham West Lightning, Keene Wolverines, Lindsay Lynx, Napanee Crunch and Norfolk Hurricanes in addition to the Wild.
With a record of 3-1 in round-robin play, the Wild earned shutout wins of 3-0 over Bancroft, 5-0 over Durham West and 2-0 over Norfolk, but were edged 2-1 by Keene.
West Northumberland pulled out a 2-1 victory over Cold Creek in the semifinals and went on to avenge the earlier loss against Keene.
After a scoreless first period, Wild captain Paige Kniff snapped the tie just 15 seconds into the second period and teammate Finley Kelly bolstered the lead to two 30 seconds later.
Keene pulled its goaltender in favour of an extra attacker with two minutes remaining, but the Wild's Meadow Ward scored into an empty net with 49 seconds left on the clock to secure the 3-0 victory.
Goaltender Alaya Savoie earned the shutout to clinch the tournament victory for West Northumberland.
Wild U18 B team members are goaltenders Eva Ritchie and Alaya Savoie along with Julia Leger, Maria Kinsey, Darcy Murphy, Emma Crocker, Paige Kniff, Sophie Sheehy, Ellie Coyle, Finley Kelly, Charly Kearns, Veronika Mokros, Meadow Ward, Addison Parish, Jordyn Mackey, Kayla Lindholme and Liza MacDonald.
Other division winners at the WNGHA's Halloween Havoc tournament were: U11 BB – Napanee Crunch; U11 HL – West Northumberland (Bowman); U13 B – Keene Wolverines; U13 C – Nepean Wildcats; U13 HL – Whitby Wolves 'The Pirates; U15 BB – Napanee Crunch; U15 B – Clarence-Rockland Lightning; 18 HL – Carleton Place Cyclones; Senior B – Peterborough Ice Kats and Senior C – Orillia Senior C.
West Northumberland's U11 BB and U13 B teams were the silver medalists and runners-up in their respective divisions.
WNGHA president Ryan Smith said the organization received positive feedback from host and visiting teams alike. Aside from the great action on the ice, teams enjoyed other great activities such as pumpkin carving contests and costume skate on Saturday night at the CCC.
This was the first tournament the West Northumberland association has been able to host in a few years.
"This was our first tournament back since any COVID-19 restrictions came into effect so it was really exciting to be able to host one…so just really great to have that happen, especially to bring business to our community as well," Smith said. "Teams are coming in, booking hotels and going out to dinner at restaurants as well as shopping."