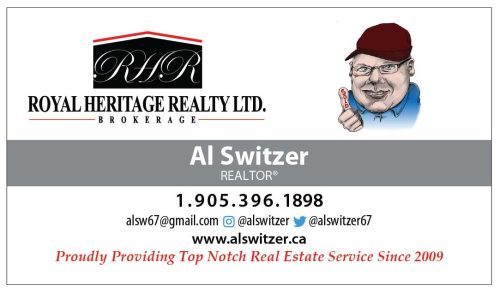 By Cecilia Nasmith/Today's Northumberland
Almost two months along, statistics are starting to shape up on how the new Commuter Connect service is being used by Northumberland residents.
The numbers were shared at the November meeting of the Economic Development, Tourism, Land Use Planning Committee of Northumberland County Council by Investment Attraction Officer T.J. Flynn.
This service is carried out in partnership with Metrolinx and Community Care Northumberland – CCN to provide transportation within the county to designated pick-up points, and Metrolinx to stop at those points and convey passengers to the GO station in Oshawa. A year-long pilot project began Sept. 12.
To date, Flynn said, 383 people have registered at the on-line portal, with 240 shuttle rides and 15 inter-county rides provided to date. The busiest times for the service are between 6:30 a.m. and 5:30 p.m. An average of 8.23 rides is provided daily, and the average travel distance is 63 km. And the average age of the rider is 59.
"The whole idea was to gain data to see how we should invest in the future, so we are well on our way to gathering that data," he said.
Committee Chair Bob Sanderson said awareness of the services is very important, so he urges organizers to continue to find ways to make its availability known.
As for the possible restoration of Via Train 651 – which provided vital weekday service for local commuters to the GTA, but was suspended during the worst of the COVID-19 pandemic – the news is not so good.
"We are currently negotiating an opportunity to get the business case (for restoring the train) in front of the Minister of Transport" Director of Economic Development, Planning and Strategic Initiatives Dan Borowec.
"Those are the only details I have at the moment."