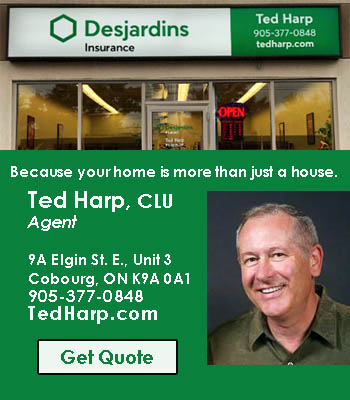 By Cecilia Nasmith/Today's Northumberland
Among the first items of business at the first meeting of Northumberland County council with its new complement of members, on Dec. 14, is approval of the calendar of meetings for 2023.
Following last week's municipal elections, it was determined that four of the seven current members of county council will be replaced – retiring Hamilton Township Mayor Bill Cane by Scott Jibb, retiring Port Hope Mayor Bob Sanderson by Olena Hankivsky, retiring Alnwick-Haldimand Township Mayor Gail Latchford by John Logel and defeated Cobourg Mayor John Henderson by Lucas Cleveland.
Of that group of newcomers, only half have any previous municipal council experience. Jibb has served the 2018-2022 term as Hamilton Township Deputy Mayor. And before his resignation during that last term, Logel was not only Alnwick-Haldimand Township Mayor but also Reeve of Northumberland County Council.
The January calendar page shows two council orientation sessions, one before and one after the Rural Ontario Municipalities Association conference on Jan. 23 and 24.