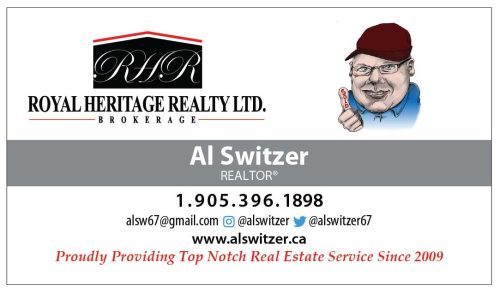 By Cecilia Nasmith/Today's Northumberland
Latest estimates put 2024 as the big year for the Northumberland County Museum and Archives and the Golden Plough Lodge rebuild.
Northumberland County Director of Public Works Denise Marshall shared details at this week's meeting of the Public Works Standing Committee of county council, with recent drone footage giving a bird's-eye view of the work in progress.
The new Golden Plough Lodge will provide 180 resident beds, while the new archives facility will provide display space as well as a conservation lab. The foundations are in place, and second-storey concrete floors are complete.
Marshall said the facility should be able to open by January 2024. Plough residents will be transferred to the new facility over the summer, and demolition of the original Plough can proceed by October.
The budget for it all has risen by about $11.8-million, she reported, largely due to supply-chain issues and increased interest costs.
"We are looking at efficiencies and additional funding opportunities to help mitigate some of that," she said.