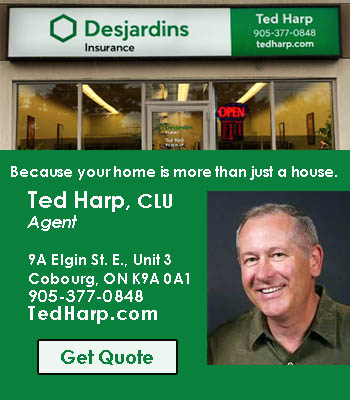 Further to our CUPE Labour Negotiation Update on Friday, please find below the latest information on this issue:
Yesterday, on Sunday, CUPE (Canadian Union of Public Employees) provided notice that if a provincial agreement is not reached during negotiations this week, they plan to begin a full withdrawal of service on Friday, November 4, 2022.
Today, the government of Ontario has introduced legislation that, if passed, would impose a new contract for CUPE workers, and is intended to prevent strike action.
In response, CUPE has suggested that they may proceed to withdraw services on Friday, in protest of the legislation.
This is a rapidly evolving situation that we are following closely.
We appreciate that this is a difficult situation, and we will continue to share further information with staff and families throughout the week once confirmed.