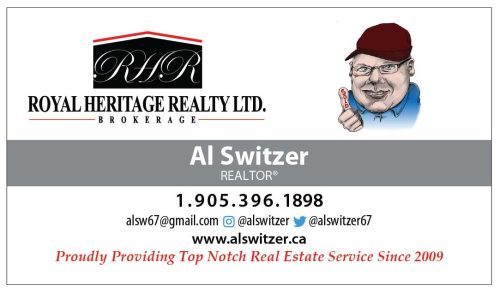 By Jeff Gard/Today's Northumberland
Coming off their first win of the Provincial Junior Hockey League season at home last Saturday, the Port Hope Panthers are set to host two more games at the Jack Burger Sports Complex.
Port Hope, now 1-4-2, will take on the Picton Pirates (5-3-0) on Saturday evening at 7:30 and then welcome the Campbellford Rebels (0-6-0) to town Monday at 6:30 p.m.
On Saturday, Oct. 22, the Panthers earned a 5-3 victory over the Frankford Huskies (4-8-0), which had previously defeated them twice this season.
Ethan Shore scored twice for Port Hope while Nolan Stevenson, Carter Clarke and Matthew Fisk added single tallies.