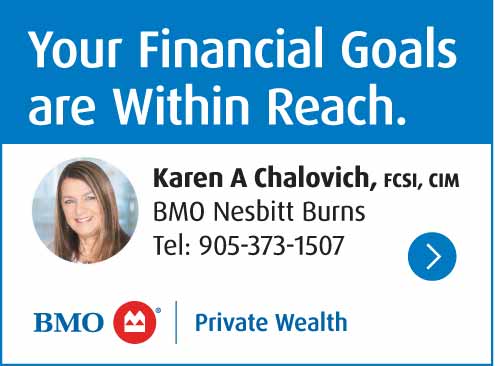 The Quinte West Detachment of the Ontario Provincial Police (OPP) has charged a driver with both stunt driving and impaired driving following a traffic stop on the Highway 401 in Trenton.
On October 16, 2022, at approximately 12:30 a.m., Quinte West OPP conducted a traffic stop of a vehicle on Highway 401 east bound near Aikin's Road after observing it speeding 178 km/hr in a 100 km/hr zone. The driver, who was arrested for stunt driving also demonstrated signs of alcohol consumption. A roadside screening test was administered, and as a result of the test the driver was additionally arrested for impaired driving. The accused was transported to the Quinte West OPP Detachment for further testing where their blood alcohol levels were determined to be well above the legal limit.
Corbin BERNHARDT, 23 years old from Central Hastings has been charged with the following offences:
Operation while impaired – alcohol
Operation while impaired – blood concentration (80 plus); and
Stunt driving
The accused was released and is scheduled to appear at the Ontario Court of Justice in Belleville on November 17, 2022. Additionally, the vehicle they were operating was impounded for 14 days, and their license was suspended for 90 days.