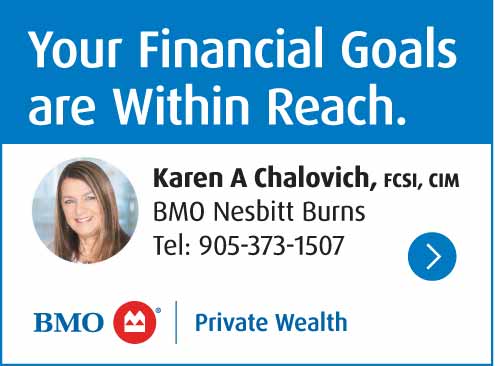 A Whitby man is facing numerous charges after he attempted to flee from police in a silver Honda. 
On Thursday, October 13, 2022, at approximately 10:20 p.m., members of Central West Division observed a silver Honda driving erratically in the area of Simcoe Street and Glover Road in Oshawa. Officers attempted to pull over the vehicle at a red light and the driver sped off and failed to stop for police. Officers terminated the pursuit due to public safety concerns.
Air1 was in the area and located the fleeing vehicle as it travelled eastbound from Highway 407. Officers followed at a safe distance and were able to deploy stopsticks near Highway 35, causing the deflation of the tires. The suspect vehicle stopped at Homestead Road and Pontypool Road in Kawartha Lakes. The suspect fled on foot and was arrested by uniformed officers without incident.
Jordan WATKINS, age 35, of Whitby is charged with: Impaired Operation – Alcohol/Drugs; Dangerous Operation; Fail to Stop for Police – Pursuit; Drive Motor Vehicle with Open Container of Liquor and Novice Driver Above Zero B.A.C.
He was released on an Undertaking.
A video depicting the arrest can be viewed at this link – https://youtu.be/wGTDjGYlxUM
Anyone with new information about this investigation is asked to contact Cst. Sutherland of East Division at 1-888-579-1520 ext. 3980.
Anonymous tips can be made to Crime Stoppers at 1-800-222-8477 (TIPS) or on the website at www.durhamregionalcrimestoppers.ca and tipsters are eligible for a cash reward of up to $2,000.