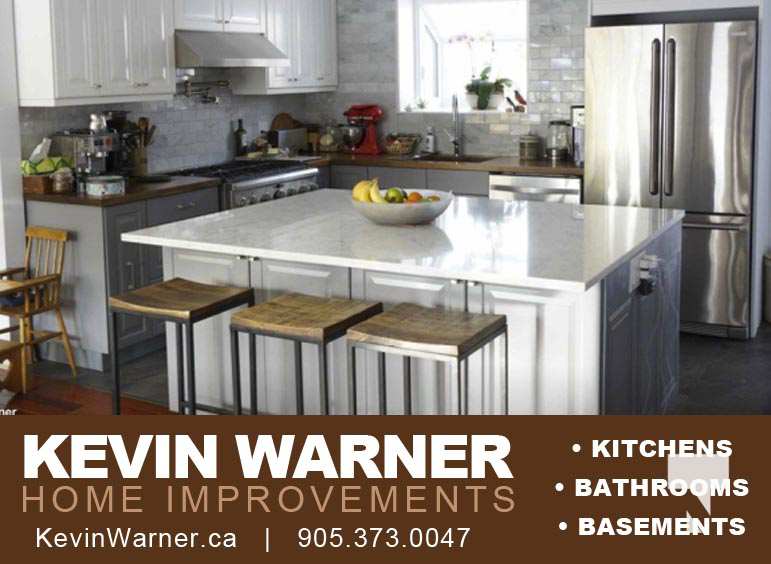 The driver of a motorcycle was lucky to have escaped with only minor injuries following a collision in Cobourg on Sunday, October 16, 2022.
At approximately 6:20 p.m. emergency services were dispatched to the area Division and Elgin Streets for a collision involving a motorcycle and car.
It appears a motorcycle was travelling north on Division Street and a vehicle was travelling south on Division Street when it appears the vehicle attempted to make a left hand turn possibly into the Dairy Queen.
The driver of the motorcycle tried to stop as indicated by approximately 10-metres of skid marks before slamming into the front left side of the car.
The driver of the car was uninjured and the driver of the motorcycle was taken to hospital suffering from minor injuries.
The area of the collision was closed to allow police to take photographs of the scene.
While the northbound lanes of Division Street were closed, with a fully marked police cruiser and emergency lights activated at the intersection a vehicle tried to driver around the cruiser to continue north on Division Street.  The driver was cautioned.
The driver of the car faces a Highway Traffic Act charge of careless driving.