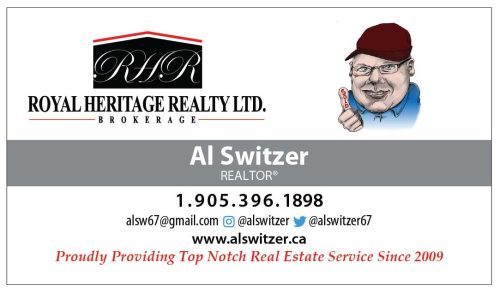 One person was treated for minor injuries after two collisions on Highway 401 east of Cobourg on Friday, October 14, 2022.
At approximately 1:30 p.m. emergency services including Cobourg and Hamilton Township Fire Services responded to a multi-vehicle collision with possibly four-vehicles that had collided on Highway 401 at Danforth Road East overpass.
It's believe the vehicles collided due to rear-end collisions.
Emergency vehicles blocked one of the lanes for safety reasons and eastbound traffic was backed up to Cobourg.
While emergency services were on scene, they were notified of a two-vehicle rear-end collision on Highway 401 westbound at Lyle Street at Grafton.
Emergency services including Cramahe Township Fire Department attended the scene. It's believed there were no injuries.