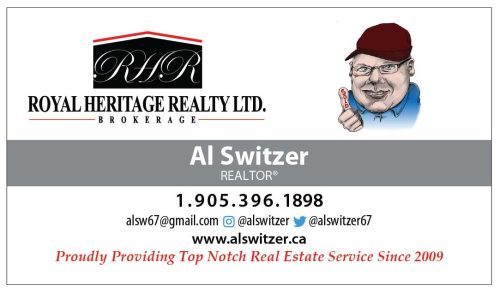 Man charged with theft after police received a report of a stolen wallet.
On Tuesday, October 11, 2022, at 1:45 p.m., police responded to the parking lot of a business on Division Street in response to a theft in progress. Witnesses observed a man steal a wallet from an individual and leave the area, running southbound.
A person of interest was identified and located. As a result of the police investigation, a 34-year-old Cobourg man was arrested and charged with the following:
1. Possession of Property Obtained by Crime under $5,000 contrary to Section 354(1)(a) of the Criminal Code of Canada
2. Theft under $5000 contrary to Section 334(b) of the Criminal Code of Canada
3. Fail to Comply with Probation contrary to Section 733.1(1) of the Criminal Code of Canada
The man was released on an undertaking with a future court date.