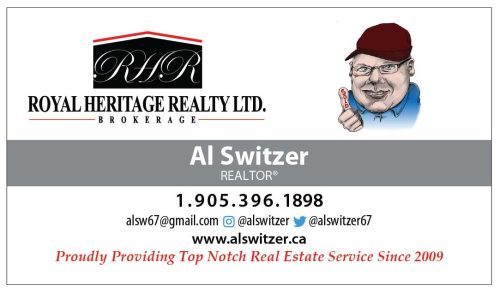 A person was struck by a vehicle in Cobourg on Tuesday, October 11, 2022.
At approximately 3:10 p.m. emergency services were dispatched to the area of King Street West and Tremaine Street for reports for a person being struck by a vehicle.
An adult female was taken to hospital suffering from non-life threatening injuries.
The investigation is continuing.