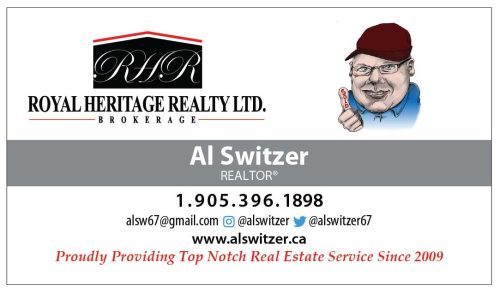 Editors Note: apologizes for not getting this story up sooner
Over 100 people come out for National Truth and Reconciliation day on Friday, September 30, 2022 in Alderville.
National Day for Truth and Reconciliation honours the children who never returned home and survivors of residential schools, as well as their families and communities.
Ceremonies across Canada were held on Friday to honour the children and for Canadians to stand up and say, "we should do better."
Public commemoration of the tragic and painful history and ongoing impacts of residential schools is a vital component of the reconciliation process.
It is also Orange Shirt Day is an Indigenous-led grassroots commemorative day intended to raise awareness of the individual, family and community inter-generational impacts of residential schools, and to promote the concept of "Every Child Matters". The orange shirt is a symbol of the stripping away of culture, freedom and self-esteem experienced by Indigenous children over generations.
Alderville First Nation Chief Dave Mowat said the day is about remembering residential schools, "and that dark chapter in Canadian history."
"I feel more people are gaining and interest and knowledge about what this all means."
With all the troubles happening in the world, Mowat said there is no place he'd rather be is in Canada and encourages all people to learn more about the Truth and Reconciliation Act.
Northumberland-Peterborough South MP Philip Lawrence took part in a ceremonial walk along County Road 45 with Mowat and over a hundred other people to the Alderville Community Centre.
"This is a day of listening and for people with my background, I'm hear to listen to indigenous voices. It is thee most memorable and most honourable days I've had as a member of Parliament have been the Truth and Reconciliation days."
Lawrence said listening to stories of the survivors of residential schools, seeing 60 and 70-year-old men break down in tears because of the events that had happened decades ago.
"You really start to get a flavour of what happened. The loss of generational knowledge and contributions that have been taken from our Indigenous people:'
Lawrence adds that Canadian still has a long way to go.
"The number of Truth and Reconciliation recommendations that have actually been adopted are very small. If we are truly going to move forward, we have to move forward acknowledging the truth and actually taking action."