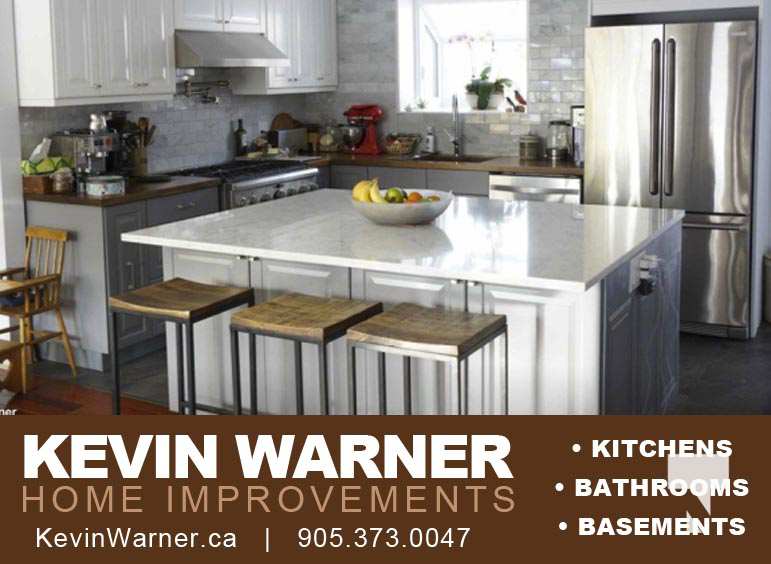 Local Vendors – Bake Sale – Raffle – Doggy Halloween Costume Contest
WHAT: Celebrating all things fall, K9Crusaders Animal Rescue's annual Harvest Festival fundraiser will host a raffle, bake sale, local vendors, professional fall themed pet portraits and Halloween costume contest. Visit with the sanctuary farm animals on site and find that perfect pumpkin. Dog nail trims and Puppaccinos available with all funds donated to the rescue. Well behaved, leashed dogs are welcome.
WHEN: Saturday October 22, 11am to 4pm. Rain or shine.
WHERE: Walnut Grove Daycare, Boarding and Spaw, 693 Pinewood School Road, Castleton.
Free parking available on site.
So much to see and do at this beautiful country location just outside Castleton. Justin's Pet Store, Cobourg will be on hand with a variety of toys and treats for your pups. Also catering to your four-legged friend are Sassypants Pet Bakery and Bark Buddies. Have some questions about your dog's well-being? Visit with Pawsitive Animal Wellness for some hand crafted, all natural pet products. K9Crusaders volunteers will be serving up their ever popular Puppaccinos. Visitors will also meet local vendors selling jewelry, gems, pottery, soap, handmade cards and honey, just to name a few. Treats for pet parents include home baking by dedicated volunteers, magical sugar cookies by Sweet Ash Sugar Cookies, as well as hot apple cider.
Want to know more about rescue? Get involved as a volunteer? Want to foster or adopt a furry friend? Volunteers will be on hand to answer all your questions at the K9Crusaders Merchandise tent.
K9Crusaders is pleased to welcome back talented pet photographer, Dorothy Puddester of Hooves and Paws Photography, capturing your canine at their best against a beautiful fall backdrop.
Does your pup love to dress up? Come in costume for your chance to win prizes in the Halloween Costume Contest.
Katrina, owner of Kat's in the Doghouse Pet Grooming in Port Hope is generously offering her time to do nail trims for your pup. 100% of the $10 fee will be donated to the rescue.
"We are so pleased to be bringing dog lovers from near and far this annual Fall Festival, yet again hosted by our wonderful partner, Walnut Grove," says Events Coordinator, Helen Firing.
"Because we are a one hundred percent volunteer run organization, we rely heavily on events such as this and our Holiday Market event in November to raise funds to support the care of our rescued dogs while they wait to find their forever homes. Our thanks to all the vendors who are joining us, and who have generously donated raffle prizes for the event."
Anna Goloshapov, owner of host venue Walnut Grove Daycare, Boarding and Spaw says "Walnut Grove is so excited to host this fun family event for the 4th year for such a deserving rescue and the dogs in their care!"
"Once again, we are looking forward to our gorgeous fall event surrounded by the beautiful colours of the season, wonderful friends, and amazing animals," says Jodi Lane, K9Crusaders' founder, "Hope to see you there!"
—————————————————————————————
Established in 2013, K9Crusaders is a Northumberland County based rescue which helps rehabilitate and rehome dogs, many transferred from high kill shelters in Quebec. A not-for-profit all-breed rescue, K9Crusaders is one hundred percent volunteer run and one hundred percent funded by donation. Many of the rescued animals in care are seniors and those with high medical needs.
Some of them remain with the rescue as compassionate care fosters to live out their days surrounded by love and supported medically by the rescue. K9Crusaders is always looking for volunteers and fosters, as well as donations of both funds and supplies. Visit their website www.k9c.ca for details about how you can get involved . Find them on Facebook (K9Crusaders Community (Canada) and Instagram (k9crusaders_canada) and look for their ongoing Facebook fundraising auction page (K9Crusaders Infinite Auction Page). Keep track of this event on their Facebook event page "Fall Harvest Festival in Support of K9Crusaders".
For additional information, images and interviews please email Helen Firing, Events Coordinator for K9Crusaders: k9c.events@gmail.com