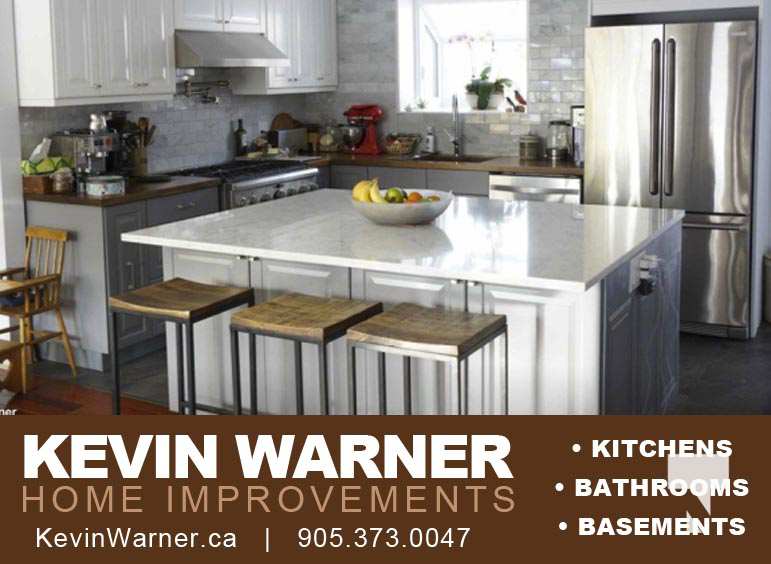 By Jeff Gard/Today's Northumberland
Cobourg resident Adrian Gallo believes his experience playing pro and semi-pro soccer, including in Spain, New Zealand and Italy, could benefit local players looking to develop their skills.
Gallo is offering training through private sessions for boys and girls of any age, individually or in groups, at local venues such as soccer fields in Cobourg.
The 29-year-old grew up in Toronto and his family has Argentina roots. He was living with his girlfriend, Ashley Millan of Cobourg, and playing soccer in New Zealand when the pandemic struck. They eventually relocated to Cobourg in early 2021.
Gallo, who has a Bachelor's degree from York University in political science, previously coached for 13 years in Toronto with a number of clubs, even starting his own company called Argentina Soccer Tours. He took groups of players to Argentina in 2019 to compete against some of the best youth academies in the world including Club Atletico Boca Juniors, Club Atletico Lanus and Club Atletico Platense.
After reaping the benefits of youth training in Argentina, Gallo went on to play with Getafe's reserve team in Spain, training alongside some of the top players in the country.
Some of his other past team teams include the Oakville Blue Devils, Bay Olympic AFC in New Zealand and last season for Peterborough's Electric City FC in League1 Ontario.
At this point he's not sure what the future holds for next season, but in the meantime Gallo is looking forward to passing on his knowledge to minor soccer players.
"We get to see what they have to offer and see what I can offer them as a coach because obviously there has to be a relationship where the kid actually wants to learn from the coach and you have to get on well," Gallo said. "Ultimately I'm looking to help them with their coordination, help them with their technique on the ball. I'm really focused on having them doing different exercises as much as they can rather than doing something that perhaps you focus on for a half an hour. You have to have different stimulants going on consistently so the kids can learn a lot quicker and they're engaged and it's fun for them."
Anyone interested in contacting Gallo can do so by e-mail at adrianjgallo10@gmail.com.