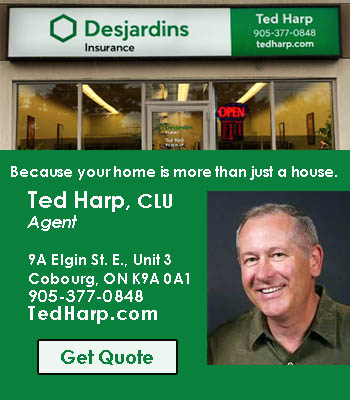 off a 6-0 defeat Monday night in Frankford, the Port Hope Panthers will look to rebound Friday evening when they hit the road again to take on the Napanee Raiders.
Returning players this year include Nolan Stevenson, Carter Clarke, Clayton Farrow, Evan Wright, Ethan Shore, defenceman Drew Clapperton and goaltender Sam Dingle.
Among the new players to the roster are Spencer Eriksson, Sidney Wakely, Caleb Rock and Ryan Turney.
Saturday night, the Panthers will welcome the Amherstview Jets to the Jack Burger Sports Complex in Port Hope for their Provincial Junior Hockey League home opener. Game time is 7:30 p.m.