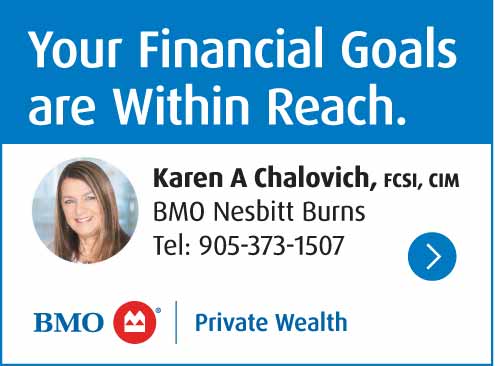 On Monday September 26, 2022 at 4:15am, Kawartha Lakes Police were called to Mary Street West residence in Lindsay for a break and enter.
The caller reported that an unknown male had broke down her door and entered her residence.
While inside the male was banging on doors throughout the residence.
Officers attended the location and arrested the male. 35-year-old Jesse Cook of Lindsay has been charged with
break, enter dwelling commit indicatable offence and
mischief under $5000.
The accused will appear at the Ontario Court of Justice, located at 440 Kent Street West in Lindsay on November 3, 2022.