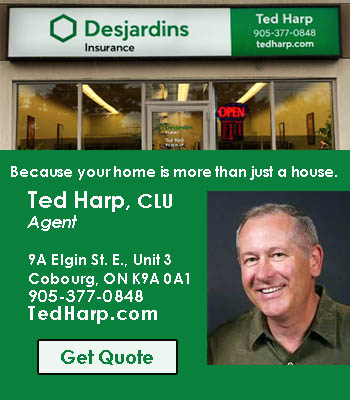 Friday, September 30 is the second National Day for Truth and Reconciliation and the ten-year anniversary of Orange Shirt Day.
On behalf of Residential School Survivors and their families in its Circle, the Dibaajimowin Cultural Centre will provide an opportunity to bring awareness of the legacy and impact of the residential school system to the residents of Northumberland County and beyond.
This event has been organized under the guidance of former Residential School survivors and family members who have been intergenerationally impacted.
On this National Day for Truth and Reconciliation, we will reflect on the meaning of this day, and all are welcome to join us. It is a shared responsibility for Indigenous peoples, and all Canadians, to advance reconciliation efforts, and build a better future for everyone in our communities, not just on this day, but every day.
The orange shirt has become a symbol of commemoration of the experiences of former students of Indian residential schools. Children were forcibly removed from their families to attend residential schools where their language and culture were forbidden, and many children endured physical, emotional, and sexual abuse.
In 2021, unmarked children's graves were confirmed across Canada on the grounds of former residential schools and the work to uncover additional graves continues today. We will honour those children who did not come home.
Survivors and their families who attended Residential Schools are invited and encouraged to join us on this special day.
Residents and visitors to the Town of Port Hope and across Northumberland County and beyond, are also invited and encouraged to join us.
We are pleased that the Town of Port Hope has welcomed the Dibaajimowin Cultural Centre and this event is being held on the traditional lands of the Michi Saagiig Nation. Join us in downtown Port Hope at Memorial Park on Friday, September 30th from 3pm – 7pm.
It is our hope that our work will further the efforts of those corporate businesses, local governments, organizations, and individuals who are engaged, or wish to be engaged in reconciliation.