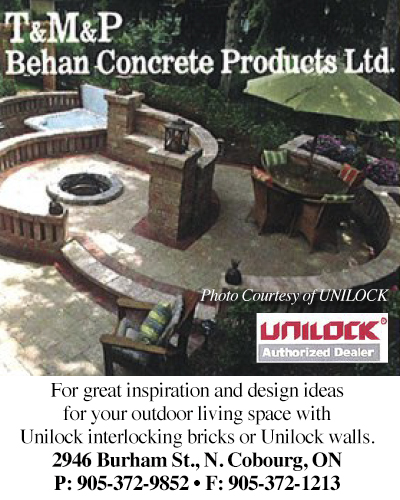 The Beer Hunters took the inaugural season of the Grafton Fastball League on Saturday, September 10, 2022.
Taking on the Merchants in afternoon action the Beer Hunters were just to powerful with their hitting and walloped the Merchants 11-1.
The youngest fan in attendance at the game was Waylon Venne who was born on Monday, September 5, 2022 to the parents of Noah Venne from the Merchants and Olivia.
The season was an enjoyable one for all teams and special thanks goes out to Frank Groves for all his hard work in getting the league started.