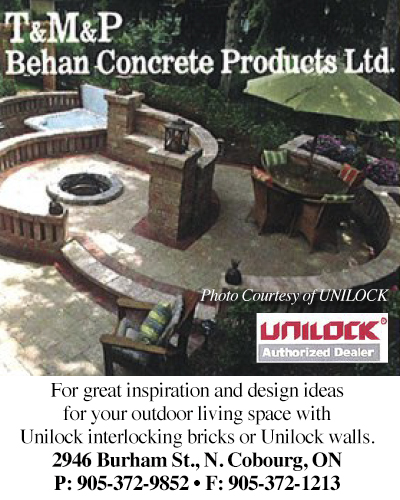 A woman from Quebec beat out the other anglers to take home the prize on King of the Lake – Big Fish Friday in Cobourg on Friday, August 12, 2022.
Anglers from across Ontario and Quebec headed out early from Cobourg Harbour to see who can land the biggest salmon.
Weigh-in time was at 4 p.m. and the anglers waited for their turn to be called up with their biggest fish of the day.
Although it's been men who are traditionally the anglers, a number of woman are joining the sport and quickly earning the respect of their competition.
Veronique Therrien and her husband Matheo even brought their 15-month child with them for the day on the lake.
In the end, Melina Bouchard from Quebec City made it count with her first ever fish caught and took home first prize with a salmon weighing in at 31.78 pounds.
Bouchard could barely lift the fish out of the cooler it was so big.
Bouchard and others chartered out the boat Get It Wet with Captain Clint MacAulay at the wheel.
MacAulay said the "fish of a lifetime" was caught between Cobourg and Port Hope by Peter Rock.
"Everyone was ecstatic. As soon we brought it in to the boat I knew we were going to come in right away to make sure the fish didn't lose any weight."
MacAulay said it's always good to see anglers out for the first time.
"What's good though, the woman normally listen a little better. She listened to me, the fish came right into the boat – no issues."