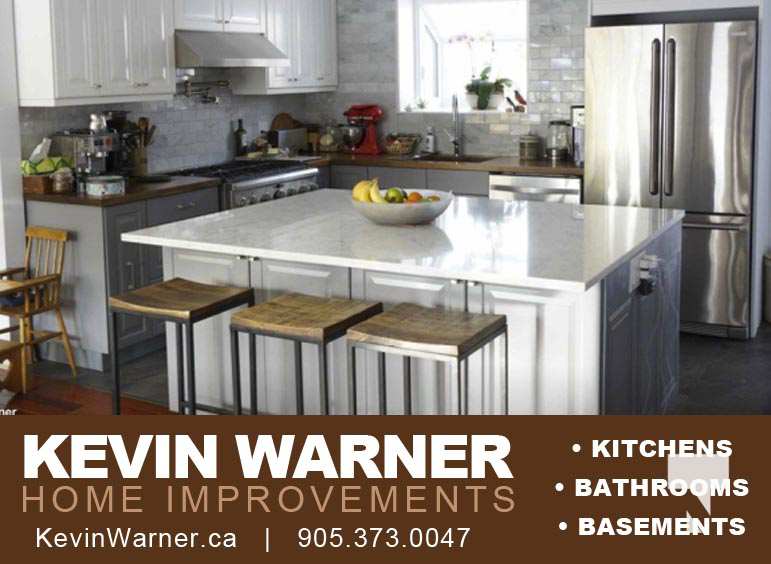 By Cecilia Nasmith/Today's Northumberland
The Municipality of Port Hope announces the return of its annual Arts Festival Aug. 13, with an impressive array of arts and cultural experiences for all ages – a 10-Minute Play Series, a vendor market, wagon rides, art around town, special meal and drink features at local restaurants, a community gathering in Memorial Park, activities for the children all afternoon and an outdoor movie under the stars in the evening.
And opening the festival will be Her Honour, the Honourable Elizabeth Dowdeswell, Lieutenant Governor of Ontario as part of her official visit – further details of which will be released closer to the date.
"The Port Hope Arts Festival celebrates the diverse culture we have in Port Hope and Northumberland County," Mayor Bob Sanderson said in the announcement.
"This event has something for everyone, and we are excited to host it each year. In particular, we are fortunate to mark the occasion with the Lieutenant Governor and provide her with a glimpse of all that our community has to offer."
The outdoor makers markets, for example, reflect a colourful mix of Northumberland County's culture and will showcase the diverse talents and products of local an regional artists.
The 10 Minute Play Series has been expanded to feature eight shows – six 10-minute plays, a children's story time and one live reading, offered on the hour and half-hour between 11 a.m. and 3 p.m. The diverse program boasts the work of Canadian playwrights and talents of regional actors at various outdoor venues in the downtown.
An assortment of community groups will be set up in Memorial Park, offering many colourful interactive activities for the whole family.
The Port Hope Arts Festival has been running for 19 years, hosted by the municipality in partnership with many local collaborators. This year, the event has been funded in part by the Government of Ontario.
The festival runs from 10 a.m. to 4 p.m. The evening portion of the event will begin at dusk with the final outdoor movie of the season, the documentary Long Time Running. This film was directed by Port Hope residents and award-winning filmmakers Jennifer Baichwal (Manufactured Landscapes) and Nicholas de Pencier.
And Art Around Town is back, featuring the work of 16 artists in various downtown shop windows, an initiative co-ordinated in partnership with Herb Jung to transform downtown Port Hope into a giant art gallery from Aug. 1 through 14. This year, participating artists have committed 25% of the proceeds from any piece sold to be donated to Northumberland for Ukraine Families.
August is Arts Month in Port Hope, and the celebration of the arts continues with live music, self-guided tours and art programs throughout the month. For more information and a full list of activities, visit //porthope.ca/arts-festival