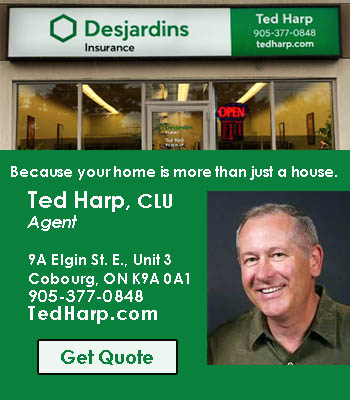 On Friday, July 29, 2022, at 2:00 a.m., police were called to Elgin Street East and Brook Road in response to a single motor vehicle collision.
Police spoke with the driver and detected an odour of alcohol on her breath.
As a result of the police investigation, a 22-year-old Cobourg woman was arrested and charged with the following offence:
• Impaired Operation – over 80 contrary to section 320.14(1)(b) of the Criminal Code
She was released on an undertaking with a court date scheduled for August 24, 2022.