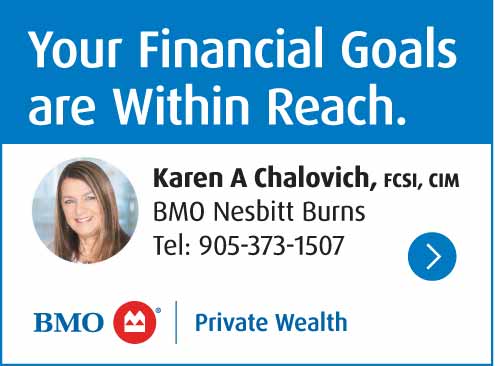 (Photos courtesy of Mark Shuttleworth)
Members of the Northumberland Detachment of the Ontario Provincial Police (OPP) have charged a youth in connection to a single vehicle rollover on Highway 401 in Colborne.
On July 26, 2022, at approximately 7:20 a.m., Northumberland OPP responded to a complaint of a possible impaired driver on Highway 401 eastbound in the Cobourg area. Officers located the vehicle and attempted to initiate a traffic stop; however, the vehicle failed to stop. Officers followed a short distance and disengaged due to public safety concerns.
A short time later, officers located the vehicle, which had rolled after failing to negotiate an off-ramp. The lone driver was located and arrested at the scene. No injuries were reported. The investigation revealed that the vehicle had been stolen.
As a result of the investigation, a 16-year-old of Montreal, has been charged with:
·      Dangerous operation
·      Flight from a peace officer
·      Possession of property obtained by crime over $5,000
·      Drive motor vehicle – no licence
·      Drive motor vehicle – perform stunt
The accused is scheduled to appear before the Ontario Court of Justice in Cobourg at a later date.
The identify of the accused will be withheld as it is protected by the Youth Criminal Justice Act (YCJA).
Anyone with information relating to this investigation is asked to contact the Northumberland OPP at 1-888-310-1122 or Crime Stoppers anonymously at 1-800-222-TIPS (8477).