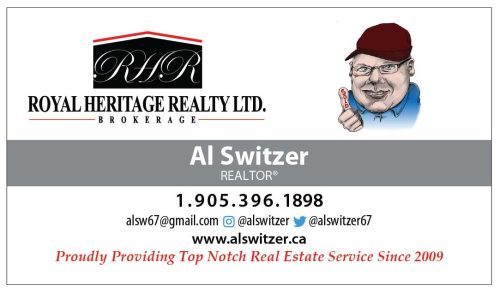 At 4:59PM on Friday July 22nd, the power went out for 995 customers of Lakefront Utilities Inc. (Lakefront) in Cobourg.
The outage was caused by a fallen tree branch that connected with an overhead line at the corner of John Street and Spencer Street in Cobourg.
When outage alarms were received through Lakefront's Supervisory Control And Data Acquisition (SCADA) and SmartMAP software, operation crews were dispatched immediately.
Thanks to one of our customers that sent us a helpful Facebook message explaining that she saw a spark of electricity, operation crews were able to quickly locate the fallen limb that caused the short between the high voltage overhead lines. Operation crews were quick to arrive on site and safely cut and remove the branch. Crews then repaired the damaged conductor and re-energized the power system for all interrupted customers. At 6:31PM, power was successfully restored to all 995 residential and commercial customers.
"We understand how inconvenient power outages are and we thank our customers for their understanding. Lakefront continues to invest in preventative measures such as tree trimming, to decrease the occurrences of outages and increase the reliability of our system. Our electric department monitors the distribution system to determine if any additional tree trimming is necessary. Lakefront plans to invest in local infrastructure with another 27.6kV station to help limit the number of customers impacted by outages caused from tree or animal interference. Lakefront would like to thank our dedicated crew for their quick response on Friday and for safely restoring power to our customers." commented Dereck Paul, President and CEO of Lakefront Utilities Inc.