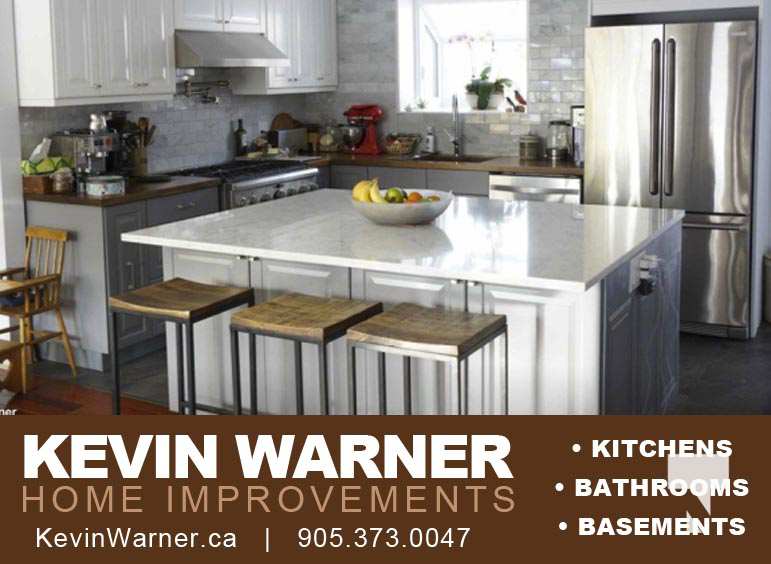 This August, Northumberland County will introduce a new hybrid meeting format for County Council and Standing Committee meetings that will allow community members to join in-person, online, or by phone.
"After two years of conducting meetings in a fully-virtual format, we are pleased to welcome the community back to in-person meetings in Council Chambers next month," states County Warden Bob Crate. "While we look forward to interacting with residents face-to-face again, we realize the benefits that virtual meetings present – whether it's for increased safety and comfort, convenience, to reduce unnecessary travel, or to accommodate a busy schedule. We hope that the introduction of our new hybrid meeting model will help make Council and Committee proceedings more transparent and accessible to everyone."
Beginning in August, community members who wish to attend Standing Committees or Council meetings will have the option to:
· Attend in-person in Council Chambers, located at 555 Courthouse Road, Cobourg
· Watch a livestream by visiting Northumberland.ca/Council
· Join online using Zoom
· Join by phone using Zoom
Northumberland County's first hybrid meetings will be the August Standing Committee, on August 2,3 and 4, 2022. The first hybrid meeting of County Council will be on Thursday, August 18, 2022. Please note, the August County Council meeting differs from the usual monthly timing.
Community members are welcome to make a delegation at a Standing Committee meeting if it specifically relates to an item on the agenda. Delegations may pre-register by contacting the County Clerk, but it is not required. Please note delegations are not heard at County Council meetings.
For more information about how to attend hybrid meetings, and for Council and Standing Committee meeting agendas and minutes, please visit Northumberland.ca/Council.