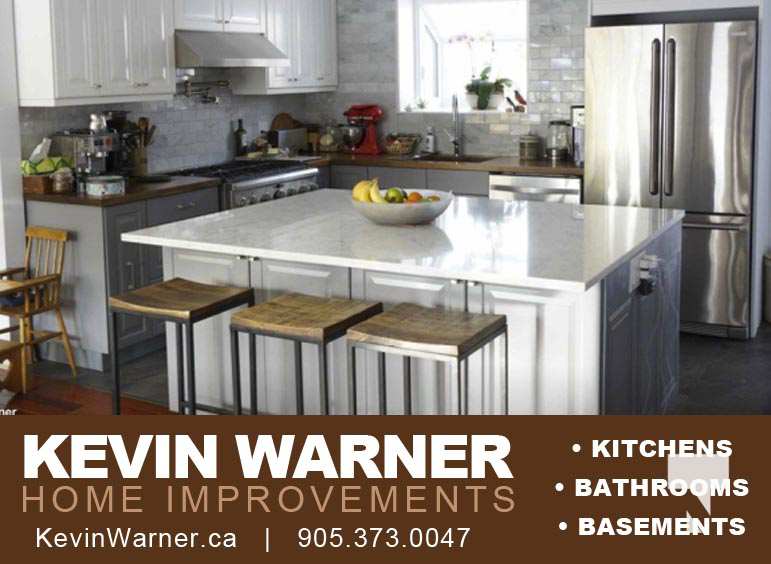 By Jeff Gard/Today's Northumberland
Sophie Harold won't mind the heat wave this week. The 14-year-old is looking forward to a cool experience.
Harold will compete for Team Grey in the U16 girls hockey tournament, which gets underway Thursday morning, at the Ontario Summer Games in Mississauga.
"I feel like this is a once-in-a-lifetime opportunity and I'm very fortunate to go and see what it's like there and I'm excited to meet some new people and everything," she said.
After first learning to play hockey with the West Northumberland Wild and then moving on to the Cold Creek Comets, Harold has spent the past four seasons with the Peterborough Ice Kats, including this past season with the U15 AA team.
It was during this past season she learned of tryouts for the teams that would compete at the Games. There were multiple tryouts that lasted full days as coaches evaluated on-ice performance and off-ice mannerisms as well.
One of the challenges of the Games for Harold and other players will be coming together as a team in a short span of time.
"It's going to be different," she said. "I've probably played against a bunch of them and now I'm playing with them."
One player she'll compete against is a friend, Cobourg's Kyla Fleming, Harold noted.
Teammates have always been one of Harold's favourite parts of hockey. She quickly formed bonds and made new friends after taking up the sport at the urging of her father, Bryan.
"My dad really wanted me to play hockey and I wasn't big on it so I didn't start until I was seven which is actually kind of old because a lot of my friends started when they were younger," she said.
She loved it and enjoyed the teammate aspect.
"Just the girls, they were always like my second family. It was always the thing I looked forward to after school, going to hockey and seeing all of them."
This past season, Harold and her Ice Kats' team was ranked first in Canada (a feat they previously achieved as well a couple of years ago before COVID shutdowns), she noted. They won all six tournaments they entered and went on to win the Ontario Women's Hockey Association provincial championship.
Next season, she's about to take a big step in her hockey journey after earning a spot with the Whitby
Jr. Wolves U22 team. She'll turn 15 in September and be playing against a number of much older players.
"The girls are much more mature…and they really push to be who they can be, the best player they can be possible," Harold said. "The games are much longer than my games last year going from 12-12-15 (periods) to 20-20-20 which is a big jump but I'm sure I'll get used to it."
Harold has certainly proven to be tremendous athlete. She also plays rep soccer with the Northumberland United and played for her school team at Cobourg Collegiate Institute as well.
She also had an outstanding cross-country running season with CCI. She raced as a novice (Grade 9) athlete twice before moving up the junior division against Grade 10 runners to give CCI a team for the Central Ontario championships and placed second overall as CCI qualified as a team for the OFSAA provincial championships.
"It was definitely different than elementary because elementary some people just did it for fun, but then in high school they actually take pride in it and train for it so it was definitely way different than when I was younger," Harold said.
She was unable to compete at OFSAA due to a scheduling conflict with a hockey tournament.
Perhaps she'll get more opportunities to run provincially in the future.
In the meantime, she's back on the ice aiming to win a medal at the Ontario Summer Games.