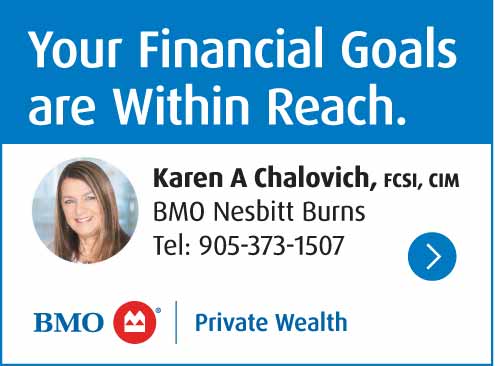 (BRIGHTON, ON) – Members of the Northumberland Detachment of the Ontario Provincial Police (OPP) are investigating a two-vessel collision on Lake Ontario, which resulted in serious injuries.
On July 16, 2022, at approximately 4:00 p.m., Northumberland OPP, along with Northumberland EMS and Brighton Fire, responded to a two-vessel collision on Lake Ontario south of Brighton. The initial investigation revealed that a powerboat collided with an anchored yacht approximately 500 metres f rom shore on Presqu'ile Bay. Witnesses were able to bring the powerboat to shore prior to emergency personnel arrival. Its lone occupant was transported to hospital with serious injuries. No other injuries were reported.
The Brighton Auxiliary Rescue Unit and the Joint Rescue Coordination Centre (JRCC) Trenton also provided assistance. The cause of the collision remains under investigation. 
Anyone who may have witnessed the collision and has not yet spoken with police is asked to contact the Northumberland OPP at 1-888-310-1122.
The OPP is committed to boater education, marine patrol, law enforcement and saving lives on more than 110,000 square kilometers of Ontario waterways. Ontario boaters and paddlers are encouraged to be well-informed about Ontario safe boating practices and laws to help ensure an enjoyable and safe boating season. Be prepared for the unexpected and familiarize yourself with Transport Canada's Safe Boating Guide: https://tc.canada.ca/sites/default/files/migrated/tp_511e.pdf.