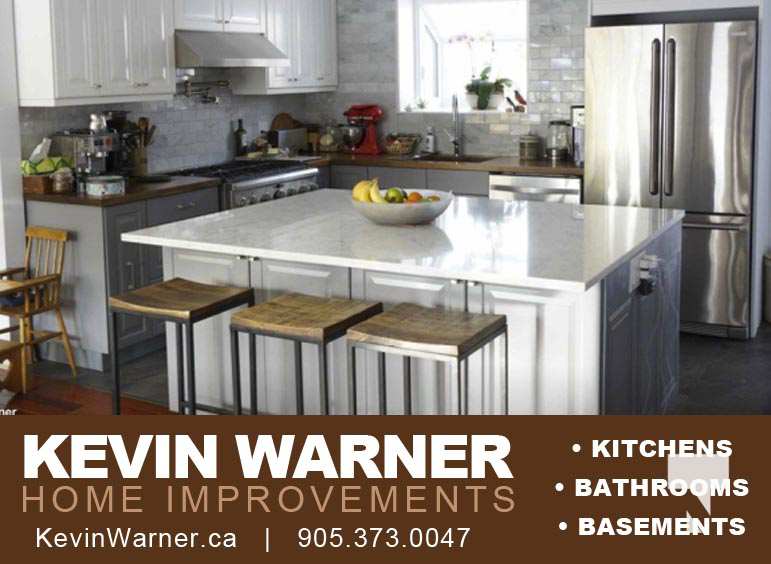 Cobourg's three day Waterfront Festival wrapped up on Sunday, July 3, 2022.
Members of the Cobourg Lions along with the Rotary Club of Cobourg held the event after a two-year COVID hiatus.
Today's Northumberland dropped by on Sunday at approximately 5 p.m. to speak with people involved in the event.
Tammy Heyman who sells hand painted ceramics (ladybirdceramics.ca) made by herself said she has been coming to the Waterfront Festival for over 18-years.
"We have a beautiful following in Cobourg. We love coming to Cobourg every year. The crowds are so supportive."
"It's one of our best shows of the year."
Heyman said despite the two year absence of the festival, the crowds were "amazing."
"It was more than what we expected. We had a great weekend."
Heyman said they will "definitely" be back next year.
Rotarian Terry McDermott said it was nice to bring the Waterfront Festival back.
"We had to downsize because not all our vendors were available after two years."
McDermott said the Waterfront Festival had a few modifications, but it was "very successful."
Because of the downsizing Rotary didn't charge an entry fee, so they aren't sure about total numbers of people who visited, but Rotarians did have donation buckets at the entrances and people were, "very generous."