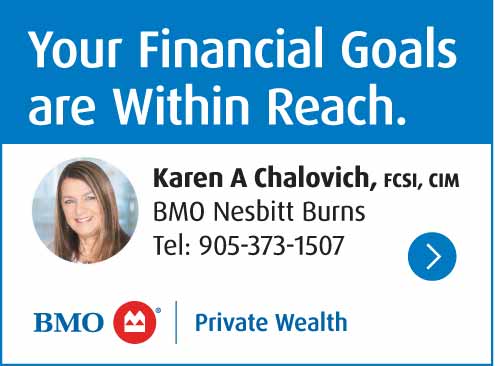 Four athletes from Athena Muay Thai Academy in Cobourg have achieved tremendous recent success.
Riley Foden and Savannah Foden competed at the 2022 IFMA Senior World Championships in Abu Dhabi, Dubai from May 26 to June 4.
A pinnacle event for the world's top Muay Thai athletes, this event was the first in the qualification series of the 2023 World Combat Games in Riyadh with gold medallists directly qualifying and other finalists gaining valuable qualification points in the rankings race for the Games.
Riley won gold in Abu Dhabi to qualify while Savannah earned the bronze medal to cap off a successful event.
In addition, Tayler Gerow and Benjamin Szekely won national title championship belts at the 2022 WAKO National Championships in Niagara Falls from June 3 to 5. The WAKO Nationals marked the 15th edition of the event, making it the largest running kickboxing tournament in Canada.
All athletes are trained under Kru Yai Darian Carrington who owns Athena Muay Thai with his wife Dalyce, who is known as Poo Choi Kru Dalyce. They are proud of their athletes' achievements and are excited for what comes next for them.