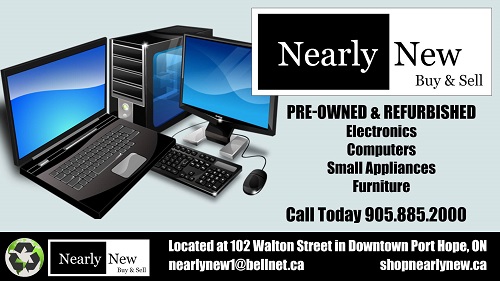 The Quinte West Detachment of the Ontario Provincial Police (OPP) had a busy morning after reports of vehicles almost striking horses on the 401.
On June 17, 2022, at approximately 5:45 a.m., Quinte West OPP responded to Highway 401 westbound near Glen Miller Road after reports of two horses running on the highway and vehicles having to swerve to avoid striking them.
Officers attended, and the highway had to be closed for a short period of time.
A transport truck driver assisted in cutting off the horses at which point the officers were able to secure them using rescue rope from the police vehicles.
The horses were escorted to the 401 Westbound Enroute where they were held until the owner attended and retrieved them at approximately 8:45 a.m.
The horses were uninjured.