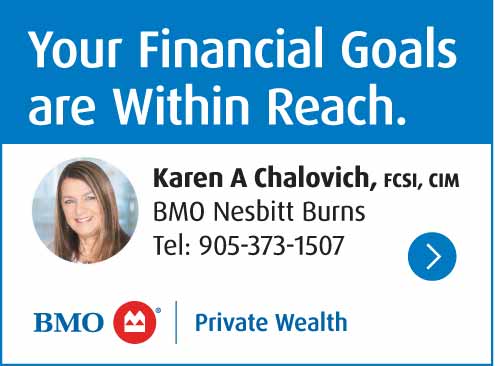 It was a terrifying ordeal for a Cobourg family as a person tried to get into their home armed with what looked like a gun.
On Monday morning between 3 a.m. and 4 a.m. a person wearing a hoodie, face covered with some sort of mask approached the home of Robyn Christie in Cobourg's west end.
Christie, her husband and two young children under the age of five were sleeping, but the constant sound of the security camera woke her husband up.
But at that point the security camera had been turned and they weren't able to see the suspect.
It was only after her husband looked at previous short clips did he realize it was a person armed with what appeared to be a firearm.
The family has a security camera overlooking their garage and also one showing their front door.
Numerous videos show the suspect around the front area of the home, looking inside the front window and even trying the front door.
Another video shows the suspect pointing the weapon at the security camera and firing it. At that point it appears the weapon is some sort of air-soft gun.
"My husband woke me up and I called the police. They were here very quickly," said Christie.
Police searched the property, but the suspect had left the area.
The suspect was on their property approximately 8-10 times over the course of an hour.
"(The suspect) tried multiple times to damage our porch (security camera)."
The first video shows the suspect covering his face with his hoodie, then when comes back again, the suspect is wearing a mask.
During most of the video the suspect isn't wearing shoes.
"It's absolutely terrifying," said Christie.
"Had we slept through the alerts, there is a chance this person would have been in our house when my husband was getting up to get ready for work."
"I hope his only motive was theft and not assault or anything against us."
Nonetheless the family feels scared and violated.
Police canvassed the area in the morning.
Cobourg Police have not issued a press release at this time on the incident.
Anyone with information is asked to call Cobourg Police at 905-372-6821 or CrimeStoppers.