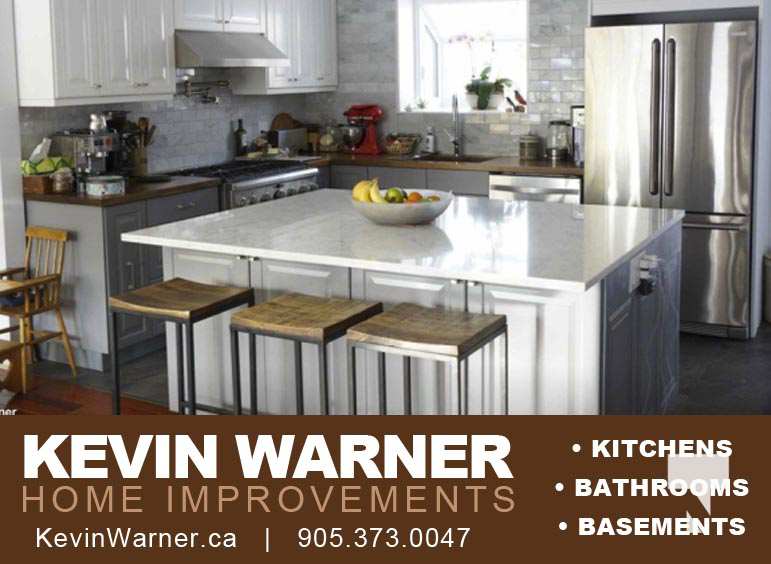 The Northumberland Detachment of the Ontario Provincial Police (OPP) are advising the public to avoid the following roadways due to a gas leak on County Rd 5 at Pipeline Rd.
Enbridge is currently on scene and there is currently no time frame for the repairs to be completed.
The following roadways are closed:
· County Rd 25 Northbound at County Rd 21
· County Rd 25 Southbound at Old Shelter Valley Rd
· Dingman Rd Westbound at Cowie Rd
· Pipeline Rd at Old Shelter Valley Rd
Please avoid the area until advised otherwise. An update will be provided when more information becomes available.