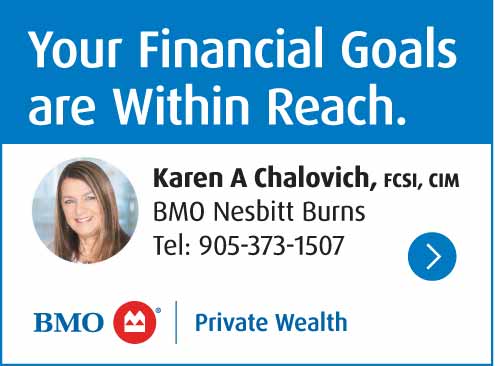 Alexander Tobin Investigation Team Seeks Additional Suspects
(LINDSAY, ON) – The Ontario Provincial Police (OPP) has charged one person and are seeking other suspects in relation to the 2020 murder of Alexander TOBIN.
Alex TOBIN was shot and killed on February 18, 2020 at an apartment on King Street East in downtown Omemee. Last month, police issued suspect descriptions, video and photos as part of the ongoing investigation of the 18-year-old Omemee resident's death.
Following information provided to the investigation team, police have charged 26-year-old Jeremy BROWN of Ajax, Ontario with the following offences:
·      Second Degree Murder contrary to section 235(1) of the Criminal Code of Canada; and,
·      Fail to Comply with Condition of Release Order contrary to section 145(5)(a) of the Criminal Code of Canada (two counts).
The accused is scheduled to appear on Thursday May 19, 2022 at the Ontario Court of Justice in Lindsay.
Please note: This case is subject to a court-ordered publication ban.
Police are seeking at least two additional suspects in connection with this investigation. A $50,000 reward remains in place for information leading to the arrest and conviction of those responsible for Alex TOBIN's murder. Anyone with information should call the dedicated tip-line at 1-844-677-5020, their local police service or – to remain anonymous – contact Crime Stoppers at 1-800-222-8477 (TIPS) or online at https://ontariocrimestoppers.ca/submit-a-tip/submit-a-tip .
Earlier this year, investigators released a video that included members of Alex's family appealing for information. That video is being linked through the OPP's social media platforms – Facebook Central Region; Twitter @OPP_CR, YouTube (English; French) and Instagram – for members of the public to share with their respective audiences.