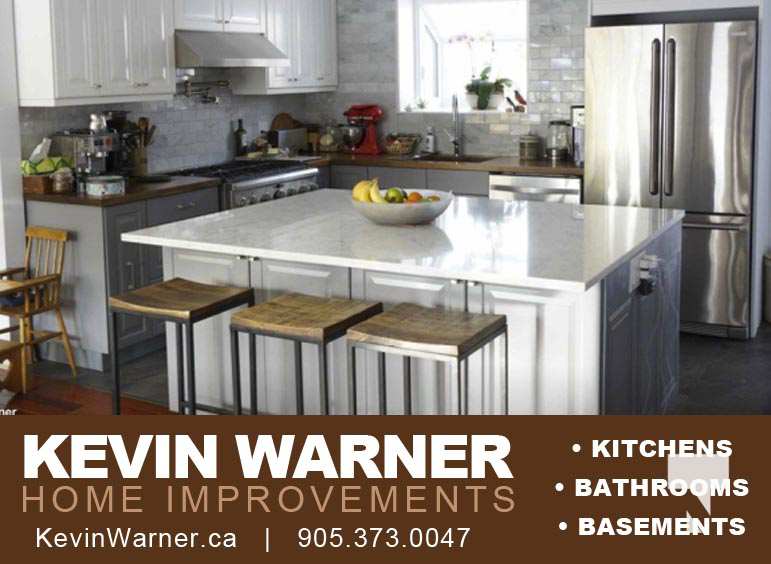 Today's Northumberland has learned a few more details regarding today's incident at Cobourg Collegiate Institute.
There were two separate incidents at the high school on King Street East on May 16, 2022 that started around the noon hour.
Principal Jamie Patenall said the school went into lockdown as a result of a individual in crisis at the school.
The school team was assisted by members of the Cobourg Police Service.
Around the same time, a separate incident, a individual required a medical response at the school.
"While these two events were unrelated, it may have been upsetting for students who may have witnessed these incidents or been concerned by the presence of emergency responders on-site," said Patenall.
"Both of the individuals involved are with their families and receiving appropriate support, treatment and care."
Executive Officer, Corporate Affairs with the Kawartha Pine Ridge District School Board, Greg Kidd said, "no weapon involved."
Cobourg Police also stated that C.R. Gummowas placed in lockdown as police searched for the individual in crisis.
But a number of parents have sent Today's Northumberland a message from the school stating, "As many of you have heard, there was a lockdown at CCI today. Despite reports online, there was no official lockdown at C.R Gummow. However, because of the proximity of our school to CCI, we chose to keep our students inside for our second recess. We did this out of an abundance of caution.
When the lockdown was lifted at CCI, we let staff know that outdoor activities could resume."