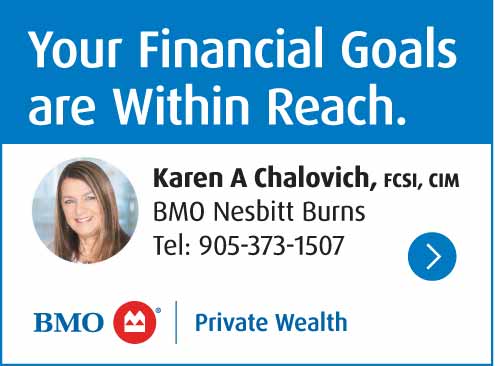 By Jeff Gard/Today's Northumberland
Port Hope High School's Sydney Watson had a strong showing as she competed at the OFSAA badminton championships for the first time last week.
Watson has been playing the sport since around age eight at the Port Hope Racquet Club, but this was the first year the high school season went ahead, including the provincial championships, due to previous COVID-19 shutdowns.
Despite a successful season, including a win in girls' singles at the Central Ontario Secondary School Athletics championships, Watson knew the OFSAA competition would be challenging in Chatham, especially against unfamiliar opponents.
"I was quite nervous, but once I got into it, you get past day one, you feel a little bit better," she said. "Day two I definitely fought to get to the final day, but I guess all my hard work paid off and everything worked in my favour."
Watson earned the antique bronze medal for a fourth-place finish. One specific game on day two was most challenging as it went the distance of three sets as she lost the opener 21-17 before rallying to victories of 21-15 and 22-20.
"I wasn't sure if I was going to come out of it winning," she said. "I was actually losing by quite a bit and I just stayed hopeful and knew what I was doing and stayed in the game and got through it."
Watson loves badminton as it features game play that's more enjoyable than timed sports.
"I like how you can just play to 21, you can take your time and every point in each game is different," she said. "I also just find that the people you play with and meet at the tournaments are very genuine and we're all there to support each other."
One thing is for certain for the Grade 11 student when she returns to competition next year at PHHS.
"Next year I'm going to get back into it and I hope to make it (back to OFSAA) and win another medal."