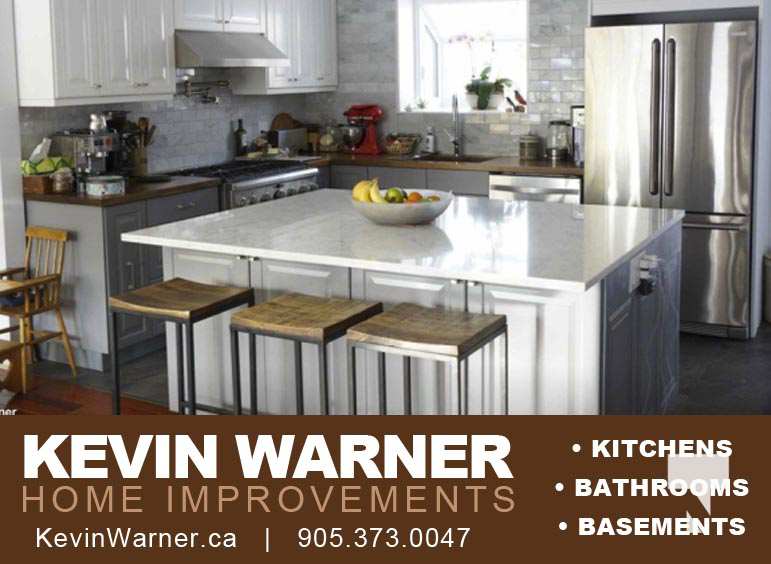 Police investigation continues after police responded to a disturbance Wednesday night in the Town of Cobourg.
On Wednesday, Mary 11, 2022, at 11:20 p.m., police were called to the area of Havelock Street and James Street West in response to a report of a stabbing.
Brighton OPP and Durham Regional Police Service K-9 Unit attended to assist in the investigation.
Police confirmed that a man was injured as a result of an altercation. The victim was transported to hospital by ambulance for minor injuries. The man was later released from hospital.
This is an ongoing police investigation. This is believed to be an isolated event, and there is no concern for public safety at this time.
Residents who live in the area or were present around the time of the incident are asked to check their security cameras or dash cameras in the event that the incident was captured on video.
Anyone with information is asked to contact the Cobourg Police Service Criminal Investigations Branch, Acting Detective James Egas, at 905-372-6821 ext. 1004, or leave an anonymous tip with Crime Stoppers by phone by calling 1-800-222-TIPS or online by visiting stopcrimehere.ca.
Breaking News – One Person Rushed to Hospital After Being Stabbed in Cobourg