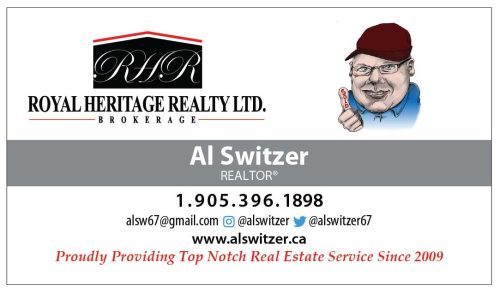 Police welcome donations from the community of gently used formal wear and accessories to fill the 'closet.'
The Cobourg Police Service (CPS) and Port Hope Police Service (PHPS) are partnering to host a Community Closet to provide students with free formal attire options for prom.
The community is invited to donate their gently used formal attire to help fill the racks for students. Police will accept suits, formal dresses, accessories, and formal shoes at two drop-off locations until Tuesday, May 17th.
The Community Closet will take place on Wednesday, May 18th, from 11:00 a.m. until 4:00 p.m. in the lobby at Cobourg Collegiate Institute. All students are welcome.
Donation drop off locations:
Port Hope Police Service
55 Fox Road
Port Hope, Ontario
8:30 a.m. to 6:00 p. m.
Cobourg Police Service
107 King Street, west
Cobourg, Ontario
8:00 a.m. to 8:00 p. m.
For more information on donation drop-offs or event details, please contact Constable Cindy Reeves by email at cindy.reeves@cobourgpolice.com