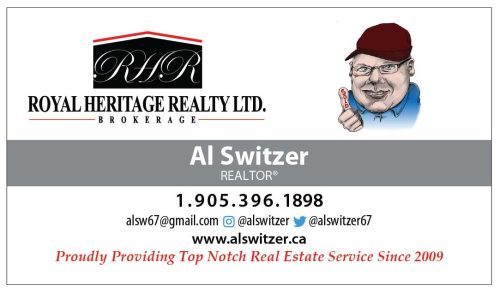 (photos/video by Ashley Cornelius)
Cobourg Police came to the rescue of dog in the Cobourg Creek unable to move over the weekend.
On Sunday, May 8, 2022 at approximately 1 p.m., Sinclair Street resident Ashley Cornelius was working in his backyard which abuts onto Cobourg Creek when he noticed a dog in the water by the William Street bridge.
It appeared the dog could only use it's two front legs pulling itself down stream and shaking.
"It wasn't walking it was literally using it's front paws to pull itself through the water."
Cornelius called the Humane Society, but there was no answer, so he called 9-1-1.
"I felt guilty about calling 9-1-1, but they got hold of Cobourg Police and police came right here.
Cornelius said he is scared of dogs and felt helpless, but credits Cobourg Police for attending very quickly and taking action to help the dog.
Along with the two officers who were working another member of the Cobourg Police Service who lives nearby helped out.
Officers went into the creek and put a rope around the dog to bring it out of the water as gently as possible.
The dog was given a bowl of food and something to drink on shore.
As they lifted the dog out of the water and up the embankment it started to come out of the blanket and bit the two officers.
"It bit both officers in the hands and they both took it like troopers."
"It certainly didn't mean to bite the police officers. It was just because he kind of fell out of the blanket."
Another police cruiser arrived and the dog was placed in the cruiser and taken to the Humane Society to be checked over and returned to the owners who had reported the dog missing the day before.
Cornelius said honestly, as much as he isn't always happy with the local constabulary, he gives high praise for all the officers who helped the dog.
"They did a great job."