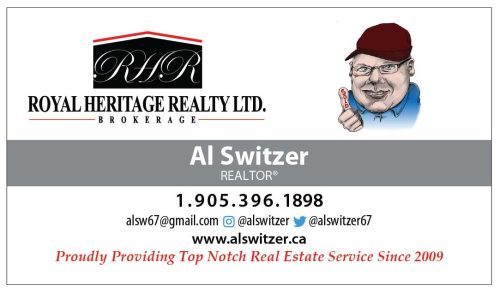 The Northumberland Ontario Provincial Police (OPP) want residents in Northumberland County to be aware of a scam where criminals are targeting grandparents.
On May 3rd 2022, at approximately 4:00 p.m., members from the Northumberland OPP responded to an incident in Trent Hills, where a grandparent had lost $7500 dollars in a scam.
The victim received a phone call from someone claiming to be their grandson, who required $7500 dollars in cash for bail money and further indicated if the money wasn't provided, he would go to jail. Another person, claiming to be lawyer for their grandson, provided the in structions on obtaining the cash, as well as obtained the victim's address.
The victim obtained the cash and was met at her residence by a person pretending to be a "bonds man", who then took the cash and left.
The person who attended the victim's address is described as male, black, approximately 25-30 years of age, with a slim build, wearing a hat, face mask, black jacket and black pants.
The vehicle driven by the suspect is described as a black van.
If you know a grandparent, please reach out to them and have a conversation on what to do if they get a phone call like this.
Here are some tips to help navigate this scam:
 Do not provide your home address
Do not provide any banking or personal information
Ask for a number to call them back</L i>
Ask for the address of the courthouse or police station they are being held at
Phone your local police service and report the incident immediately
Learn more about common scams in Canada with the Little Black Book of Scams: https://competitionbureau.gc.ca/eic/site/cb-bc.nsf/eng/04333.html