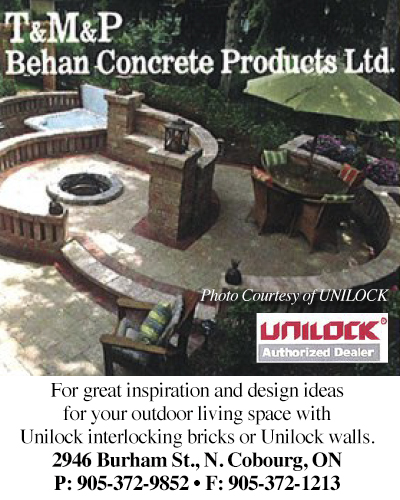 By Cecilia Nasmith/Today's Northumberland
Northumberland County is kicking off the process to develop the its 2023 budget with the launch of a survey to gather feedback from residents, local business owners and community partners on areas of focus for the county's current and long-term financial priorities.
Warden Bob Crate said this is an essential part of the annual budget process.
"The information gathered through the 2023 Budget Survey will inform staff's development of a draft budget, as well as county council's review of this budget in December," the warden said in the press release.
"To ensure the allocation of tax dollars continues to efficiently meet the evolving needs of our community, we would like to hear from residents, business owners and community partners to better understand how you would like to see your tax dollars invested to best meet diverse community needs.
"Council encourages everyone to take a few minutes to share your feedback and priorities to help shape this budget."
This survey launches a rigourous annual budgeting process (which, this year, includes milestones between May and January) that will ultimately determine the allocation of tax dollars for the upcoming year, supporting the delivery of the municipal programs and services on which our community relies. It also informs a 10-year financial model that supports planning for large projects on the horizon.
A report on the results of the survey will be presented to council in July. This report, along with direction set to be provided by council in June on a property-tax-increase target, will guide staff in developing a draft budget for recommendation to council in December.
This brief survey will be open until May 31, available through JoinInNorthumberland.ca – the county's online public-consultation portal where people can also sign up to receive e-mail notifications about milestones in the budget-development process, including upcoming presentations to committees and council.