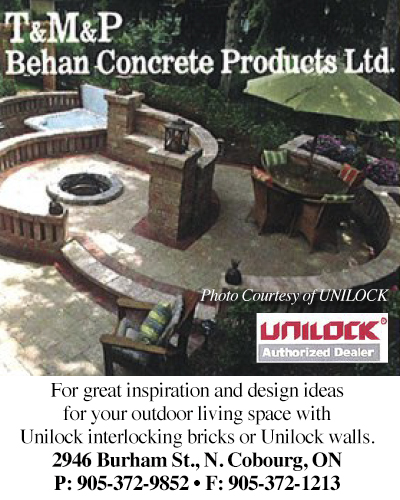 By Cecilia Nasmith/Today's Northumberland
Within a few years, your Enhanced 911 service will be upgraded to New Generation 911 service.
The news came to the Corporate Support Standing Committee of Northumberland County council at its May meeting from Health Safety Emergency Risk Manager Ken Stubbings, who explained the benefits of the upgrade.
A 911 caller today will be registered on the system by his or her address, Stubbings said, and the caller is located through a table-based system consisting of civic-address ranges.
"The new technology is working toward upgrading so the call into 911 is reflective of their location, based on longitude and latitude," he continued, noting that this provides faster and more accurate location in such situations where there is no civic address – in Northumberland Forest, for example, or a farmer's field.
He added that they are working on the new system's ability to permit the caller to submit video of the situation he or she is in.
Bell has been mandated by the Canadian Radio-television and Telecommunications Commission to develop and implement the system he referred to as NG911. The timeline calls for existing E911 networks to be decommissioned by March 4, 2025.