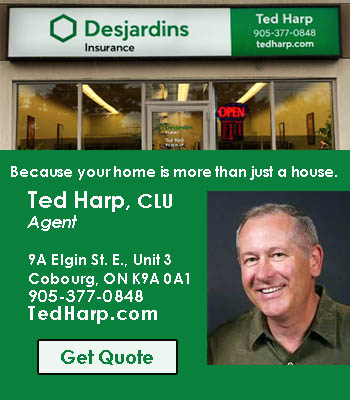 A Cobourg man has been charged with assault after police responded to a call for domestic assault.
On Tuesday, April 26, 2022, at 12:30 p.m., police were called to a residence in the downtown area of Cobourg regarding a report of domestic assault.
As a result of the police investigation, a 40-year-old Cobourg man was arrested and charged with the following offences:
1. Assault contrary to section 266 of the Criminal Code of Canada
The man was released on an undertaking with a future court date.