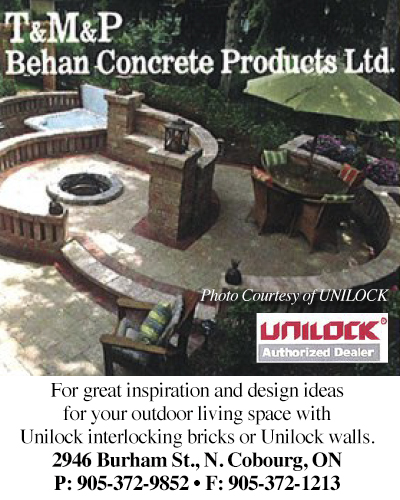 After a two-year hiatus the Float Your Fanny Down The Ganny River Race was back in Port Hope on Saturday, April 9, 2022.
It's estimated upwards of 7,000 people came out to watch, canoes, kayaks and 49 crazy craft make their way down the river and into Port Hope to the finish line.
Eighty-one-year-old Brian Beatson summed it up best before he started in the crazy craft category at Sylvan Glen Conservation Area.
"It's a hell of a lot of fun," said Beatson.
For 13-years he's been floating along the river, at times playing the bagpipes, but loving every minute of it.
"All the friends," is what keeps bringing him to the river.
After a two-year hiatus, Beatson said, "it's awesome. I think the town needs it. It's a great way to start a new season in Port Hope."
Event co-chair Barry Adamson summed up the day in one word – "fantastic."
The thought and the non-thought that went into creating the crazy craft was "amazing."
"Lots of spills, lots of rafts and everybody having a good time."
Adamson said with the 40th year of the event, a lot of people have it on their bucket list to do.
Winners of the event were as follows:
Most People on a Craft – Port Britain Party Barge
Best Crazy Craft Costume – The Barn Yard
Crowd Favorite – Garden Hill General
Best Engineered Crazy Craft – Going Down
Fastest Crazy Craft – The Cursed Bog
Best Canoe and Kayak Costure – Jennifer Theberge