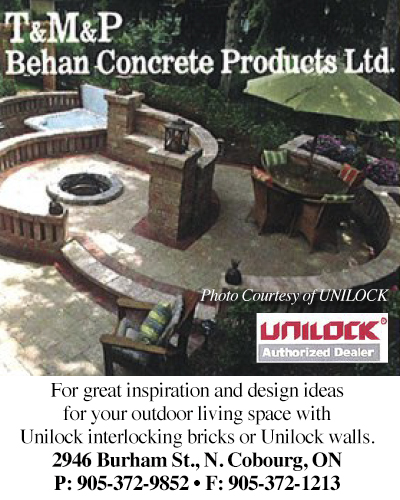 A Brampton man appeared before court on Monday, January 24, 2021 after facing several charges from a incident on Friday.
Harjinder Pal Deewra (23) of Brampton appeared from Central East Correction Centre in Lindsay by phone before Justice of the Peace Joni Glover.
The hearing was put over until Tuesday for suspect to obtain a lawyer.
The incident happened on Friday shortly after 3 p.m. following a traffic complaint.
Police located a vehicle matching the description provided in a parking lot. When police approached, the vehicle sped off, almost hitting an officer and subsequently hitting a police cruiser. The vehicle was rendered immovable, and the driver was arrested and taken into custody.
Update – Cobourg Police – Brampton Man Facing Numerous Criminal Charges Including Dangerous Driving/Assault Police