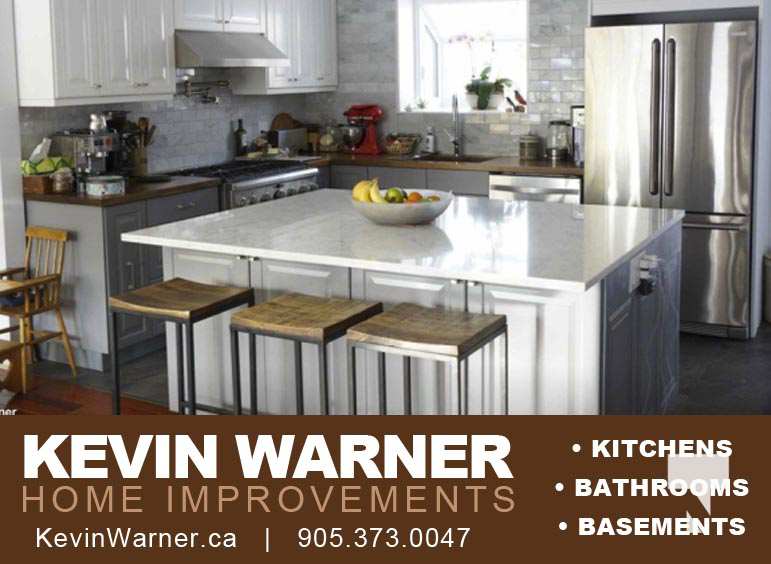 The Quinte West Detachment of the Ontario Provincial Police (OPP) has laid multiple charges following a complaint of a possible impaired driver.
On January 23, 2022 at approximately 7:40 p.m., Quinte West OPP received a report of a possible impaired driver whose last known location was reportedly on Highway 2, eastbound from Brighton. While officers were attempting to locate the vehicle, additional complaints were reported of a vehicle striking a wall and a parked vehicle on Parkview Heights, in Trenton. Officers located the vehicle on Marmora Street where a traffic stop was conducted. The driver, who was demonstrating signs of impairment was arrested for impaired driving. Two children were located in the vehicle and were unharmed. The accused was transported to the Belleville Police Station for further testing where their blood alcohol levels were determined to be well above the legal limit.
A 28 year old female from Quinte West has been charged with the following offences:
Operation while impaired;
Operation while impaired- blood alcohol concentration (80 plus);
Dangerous operation;
Endangering child – two counts;
Resist Peace Officer;
Fail to remain;
Fail to report accident; and
Operate a motor veh icle without insurance
The accused was held in custody at the Quinte West OPP Detachment and is scheduled to appear for bail at the Ontario Court of Justice in Belleville on January 24, 2022. Additionally, their license was suspended for 90 days and the vehicle was impounded for seven (7) days. The name of the accused has been withheld to protect the identities of the children.