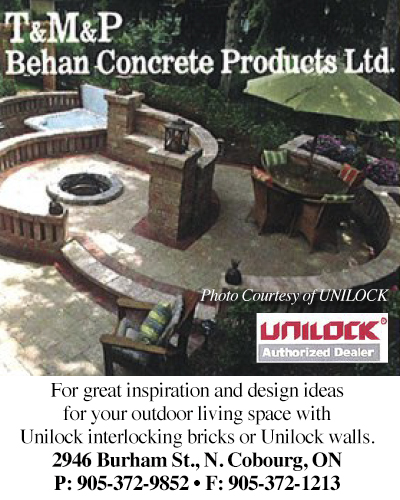 By Dr. Natalie Bocking Medical Officer of Health HKPR District Health Unit
"Give me a boost!"
As a young child, you may have made this request to an older sibling or parent at some point – maybe for help to reach something or gain a better view. As an older adult, the phrase 'give me a boost' also has merit during COVID-19.
In the first 19 days of the New Year, there have been seven deaths from COVID-19 in Northumberland County, Haliburton County and the City of Kawartha Lakes. Six of these individuals were 65 years of age and older. Only one of these six individuals had received a booster dose (some were unvaccinated).
A booster dose of COVID-19 vaccine greatly improves protection against the Omicron variant compared to just two doses (or one or none). Boosters reduce your risk of serious illness from Omicron and lessen the chance you will end up in hospital or the ICU. If you are 65 years of age or older, you're more vulnerable to COVID-19, so an extra dose of protection is needed now!
While the uptake of COVID-19 booster doses has been strong, interest is starting to level off. This is worrisome and requires a call to arms. If you are a senior with only two doses, please get your third. If you have an older family member or loved one who is not fully protected, encourage and support them to get a booster dose.
Vaccines remain the best way to slow the spread of Omicron and ease the pressure on the health care system.
To make getting a COVID-19 vaccine easier, anyone 50 years and older who needs a first, second or booster dose can now walk into any Health Unit vaccination clinic between 1 pm and 4:30 pm. You can also continue to book an appointment online (www.ontario.ca/bookvaccine) or by phone at 1-833-943-3900. For clinic dates and locations, rides to a clinic site and other information, visit www.hkpr.on.ca or call 1-866-888-4577, ext. 5020.
Give a boost to reducing the impact of Omicron. Stop by a COVID-19 vaccination clinic and, like you may have said as a youngster, 'give me a boost!'