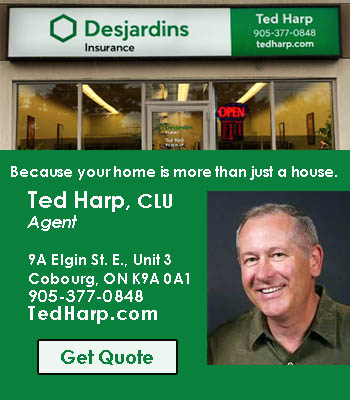 With high winds and cold temperatures, ice bergs are bound to form along the shoreline.
In Port Hope, late Sunday afternoon on January 16, 2022 ice was forming up along the shoreline and by Gages Creek.
The risk is always there and never venture out onto the ice.
Another beautiful start to the evening with the sun setting over Port Hope on Lake Ontario.